Council Meeting in Helsinki
The Fertility Europe council meeting in Helsinki went very well. Two new deputies, Klaudija Kordic and Satu Rautakallio-Hokkanen, were elected and welcomed to the ExCo. Discussions about internal matters were lively and it was good to see the membership taking an active interest.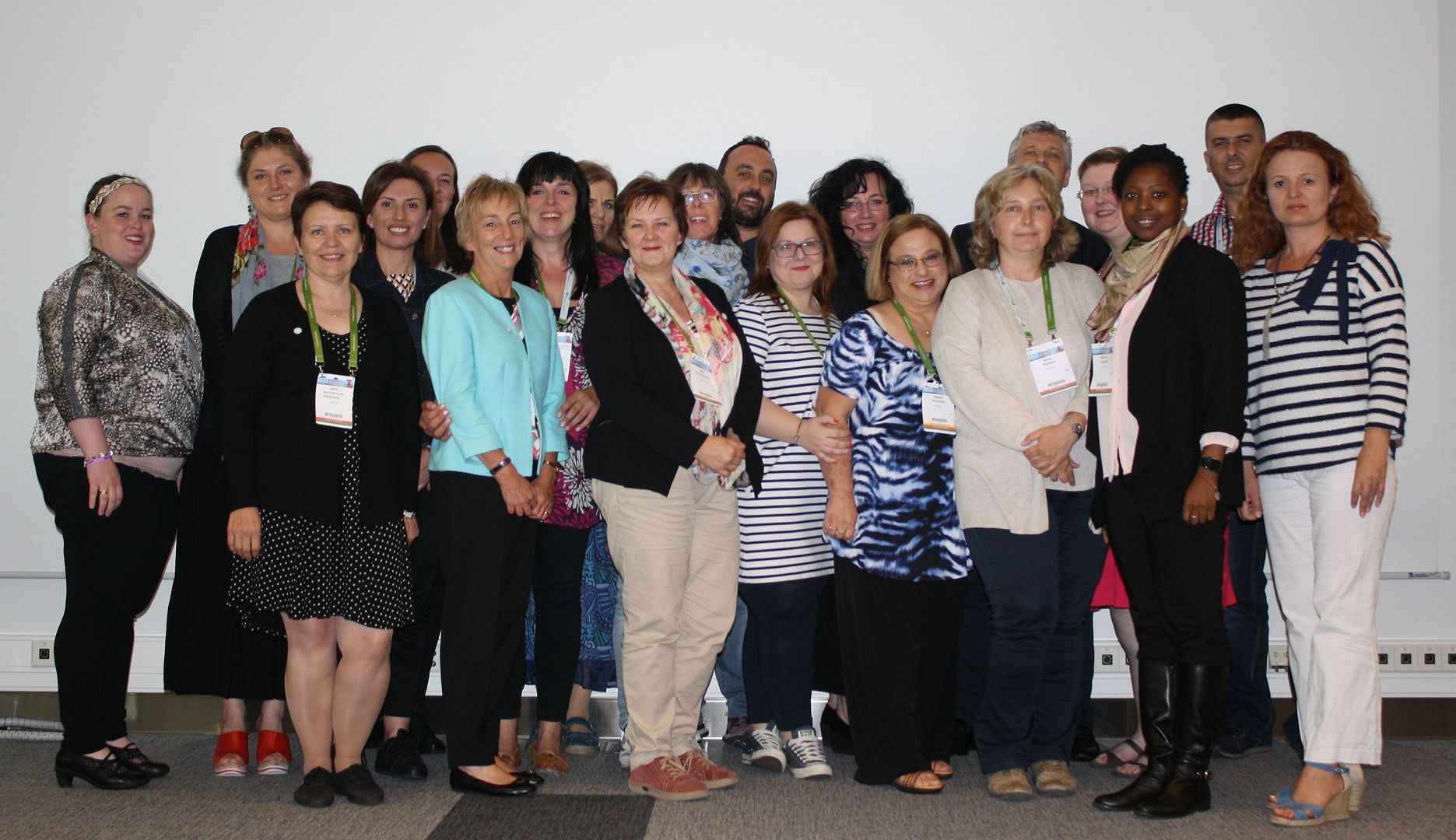 Simpukka, the Finnish patient association, provided people to man the combined FE booth and Wall of Hope during the 3 days of ESHRE's Annual Meeting and we thank them for that. People taking pictures at the wall were asked to use the hashtag  #WallOfHope if posting them on social media.
ESHRE Congress, FE Meetings, Fertility Europe