Patient Session – Helsinki 2016
This year, the topic of the Patient Session – ESHRE Congress was Embryo and Double Gamete Donation and the following four speakers were invited:
Anna Krawczak (Poland) – "Should embryo donation be mandatory? Patients' perspective on Polish Law on infertility treatment"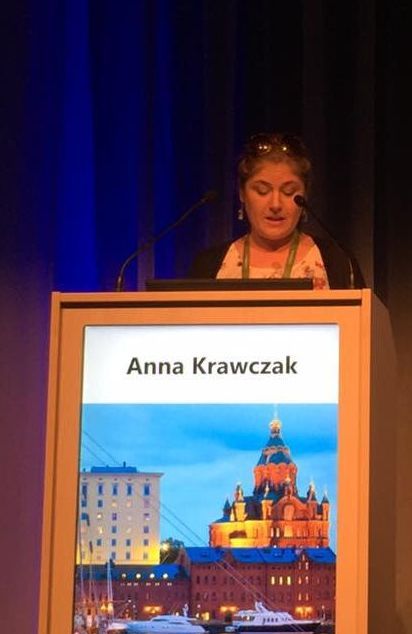 Nicoleta Cristea-Brunel (Romania) – "Comparative analysis on the situation of embryo and double gamete donation in Romania and France."
Ofra Balaban (Israel) – "Embryo donation – new legislation. The case in Israel".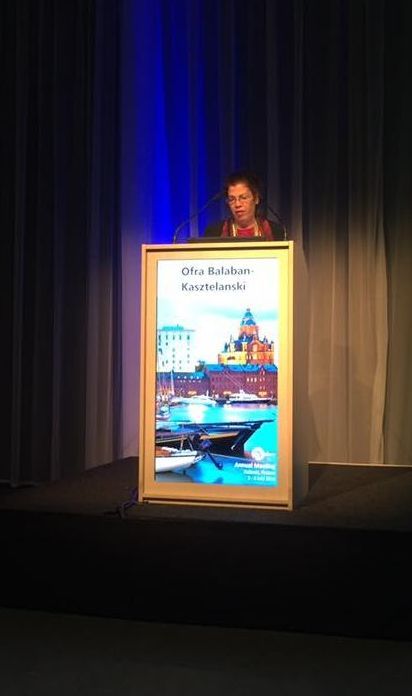 Caroline Spencer (UK) – "Embryo and double gamete donation – Talking and Telling"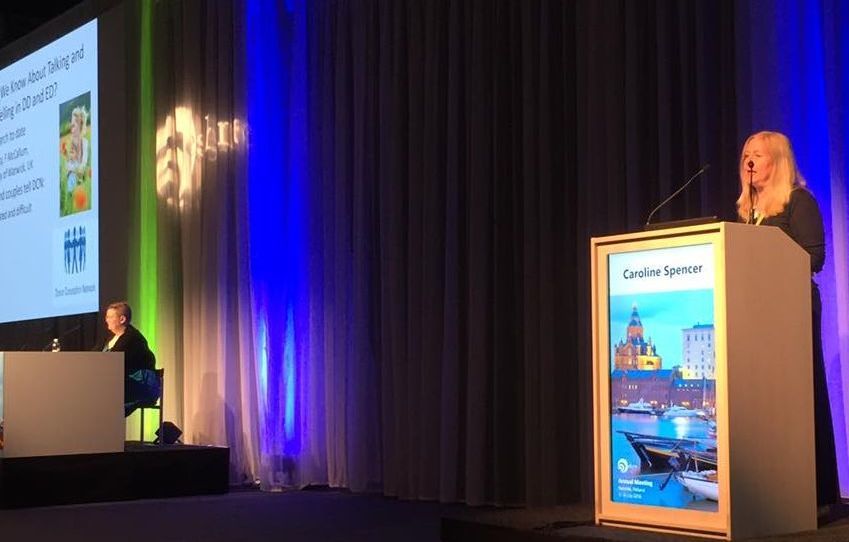 .
You can find the presentations (pps format) on the Patient Session page.
European Society of Human Reproduction and Embriology ESHRE, Fertility Europe, Patient Session