Helsinki 2016
Patient Session – ESHRE CONGRESS Helsinki 2016
.
This year, the topic of the Patient Session – ESHRE Congress was Embryo and Double Gamete Donation and the following four speakers were invited:
.
Anna Krawczak (Poland) – "Should embryo donation be mandatory? Patients' perspective on Polish Law on infertility treatment"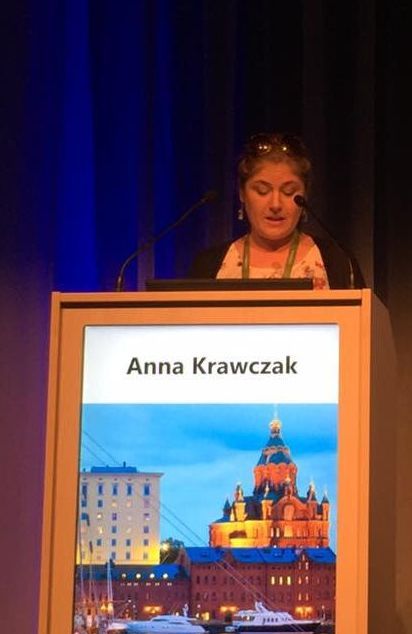 .
.
.
.
*****
Nicoleta Cristea-Brunel (Romania) – "Comparative analysis on the situation of embryo and double gamete donation in Romania and France."
 .
 .
*****
Ofra Balaban (Israel) – "Embryo donation – new legislation. The case in Israel".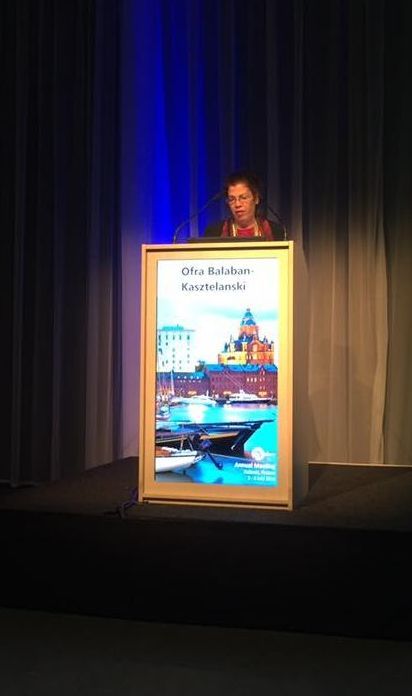 .
*****
Caroline Spencer (UK) – "Embryo and double gamete donation – Talking and Telling"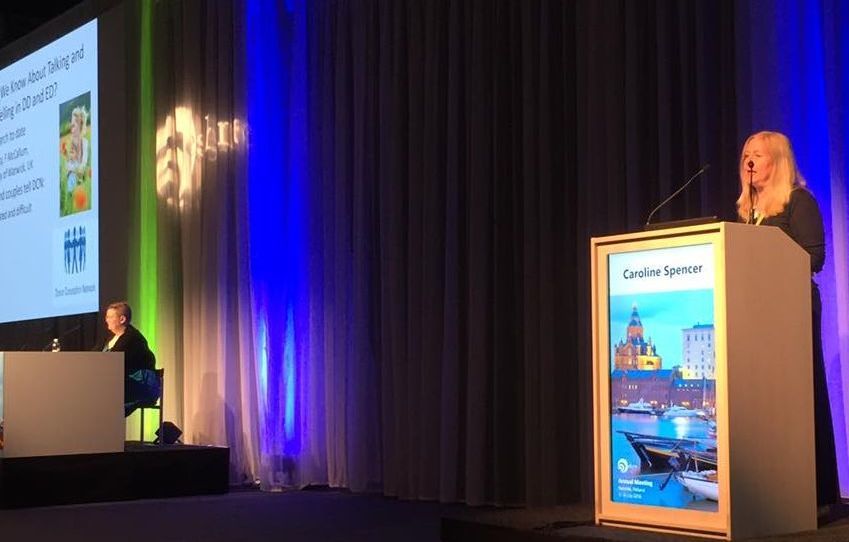 .
.
.
.
.
.
.
.
.
.
.
.
*****
The blog of Focus on Reproduction published an article written by Elín Einarsdóttir, highlighting some of the points from each speaker. You can find the article here. 
Fertility Europe had a great patient session this year. Our topic was "Double Gamete Donation and Embryo Donation", and our four speakers did a good job explaining some of the considerations related to the two in their own countries.
What struck me most during Anna Krawczak's lecture is that forced embryo donation may become a reality in Poland. When listening to Nicoleta Cristea-Brunel's presentation I found it very interesting that for some couples in Romania the financial aspect was the strongest factor in choosing embryo donation (less expensive, less time away from home) rather than egg donation.
Listening to Caroline Spencer describe how she held her infant son in her arms, telling him how happy she was to be his mom and how thankful she was to the doctors and nurses, and the kind man and woman who donated their gametes to create him, gave me goose bumps – even though she had shared the story with me last night. The importance of telling a child of their origin can't be emphasised too strongly. But telling isn't a one time thing, Caroline pointed out, it's something that the parents will be talking about with their child now and then for a long time.
The situation in Israel is such that there are tens of thousands of embryos now being kept frozen because the couples who had them created have reached their desired family size but can't imagine having the embryos destroyed. Ofra Balaban-Kasztelanski told us how the patient association in Israel has plans to try and have the laws changed so that embryo donation will be possible as relief for the endess storage of surplus embryos.
Even though the situations and circumstances mentioned above are all different, one thing remains the same. The patient and the desire to have a child.
Ella Einarsdottir, Chairperson  of Fertility Europe