The term of the current Executive Committee ends this summer and it is time to nominate candidates for the next 3-year term 2022-2025.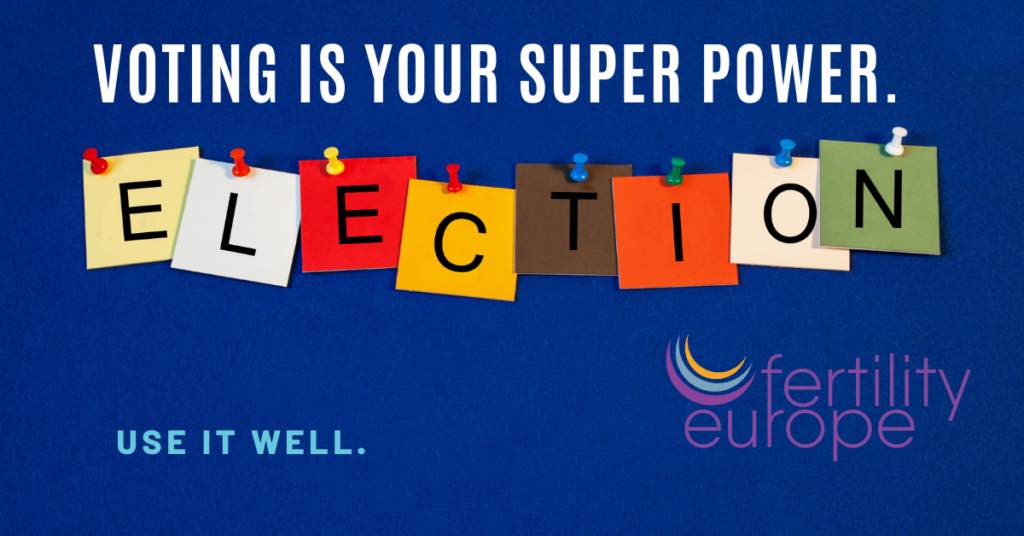 Each Effective Member association is invited to propose one (1) candidate for the Executive Committee member position. The last day to send your proposals is 25th of May 2022 and we kindly ask you to send them to Irina Popova irina(at)fertilityeurope.eu, the Secretary of the Executive Committee with the copy to Office Manager office(at)fertilityeurope.eu. This invitation will also be published on Fertility Europe website www.fertilityeurope.eu.

The Chairperson will send a full list of all proposed candidates to all Effective Members by electronic means by 4th of June 2022.

The election will take place during Fertility Europe Annual General Meeting, 4th July 2022 at Milano Convention Centre, Piazzale Carlo Magno 1, 20149 Milano, Italy.

According to our statutes the Candidate must:
be natural person
a member of an Effective Member of Fertility Europe
For further information please contact Chair Satu Rautakallio-Hokkanen satu(at)fertilityeurope.eu or Office Manager Anita Fincham office(at)fertilityeurope.eu.