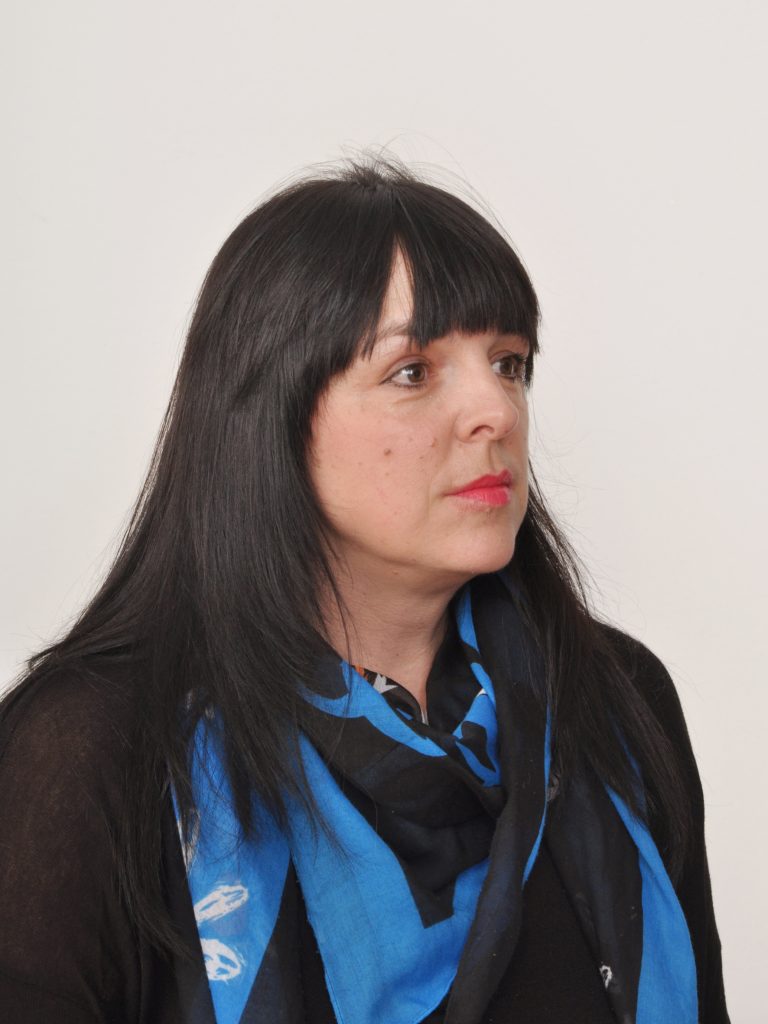 FE new representative to Infertility GDG
Klaudija Kordic, Vice-Chair of Fertility Europe and RODA, Croatia representative became our new WHO Infertility Guideline Development Group representative.
Anna Krawczak (Nasz Bocian, Poland) was working and doing great job with the group since 2016 and now decided to pass this task on.
The group consists of experienced healthcare professionals and patients activists from all over the world and we are looking forward to see more results of their work, which should be definitive in creating guidelines for safe, equal and efficient fertility treatments and widely available fertility education.
WHO Infertility fact sheet
14 September 2020 the WHO published a fact sheet about infertility summarising the main information and issues. See the Key facts from the document below:
Infertility is a disease of the male or female reproductive system defined by the failure to achieve a pregnancy after 12 months or more of regular unprotected sexual intercourse.(1)
Infertility affects millions of people of reproductive age worldwide – and has an impact on their families and communities. Estimates suggest that between 48 million couples and 186 million individuals live with infertility globally. (2, 3, 4)
In the male reproductive system, infertility is most commonly caused by problems in the ejection of semen (1), absence or low levels of sperm, or abnormal shape (morphology) and movement (motility) of the sperm.
In the female reproductive system, infertility may be caused by a range of abnormalities of the ovaries, uterus, fallopian tubes, and the endocrine system, among others.
Infertility can be primary or secondary. Primary infertility is when a pregnancy has never been achieved by a person, and secondary infertility is when at least one prior pregnancy has been achieved.
Fertility care encompasses the prevention, diagnosis and treatment of infertility. Equal and equitable access to fertility care remains a challenge in most countries; particularly in low and middle-income countries. Fertility care is rarely prioritized in national universal health coverage benefit packages.
The full text is available on WHO website here.