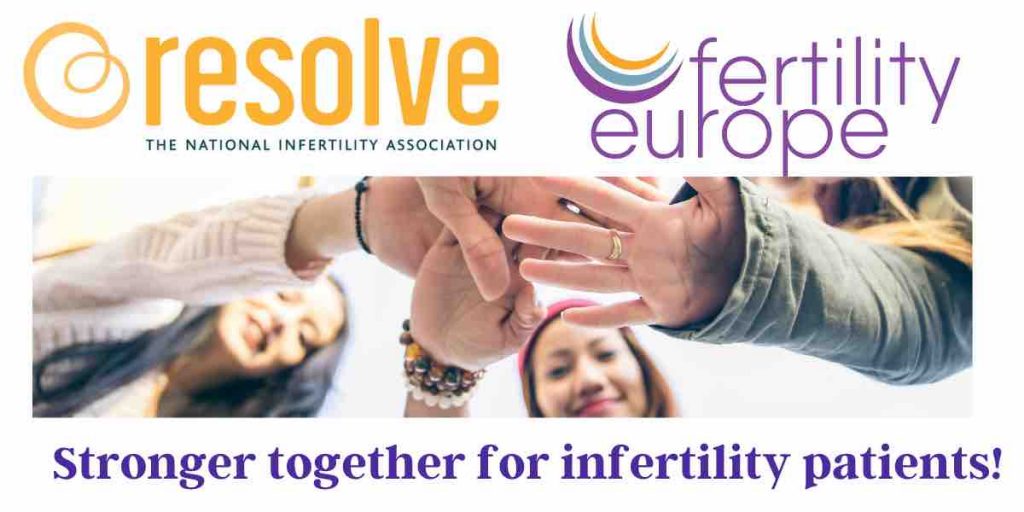 The joint biannual meeting featuring the 'Best Of' ASRM and ESHRE with venues alternating between North America and Europe will be held 8-10 April. 2021. This year, like all other scientific meetings, the 'Best Of' meeting will be held online and we are looking forward to participating from the comforts of our homes.
'The Best of ASRM and ESHRE' is a continuing medical education (CME) programme intended to present evidence for both established and emerging approaches to the science and art of reproductive healthcare, with faculty from ASRM and ESHRE aiming to compare global approaches and technologies for diagnosis and treatment. The programme for 2021 includes important sessions from the point of view of the patients – on ovarian ageing, the end of donor anonymity, gene therapies in male infertility, non-medical egg freezing, PGT-A and obesity in reproductive function.
The meeting offers us a unique opportunity to hear views on hot topics from both sides of the Atlantic and keep up-to-date with how opinions may or may not diverge.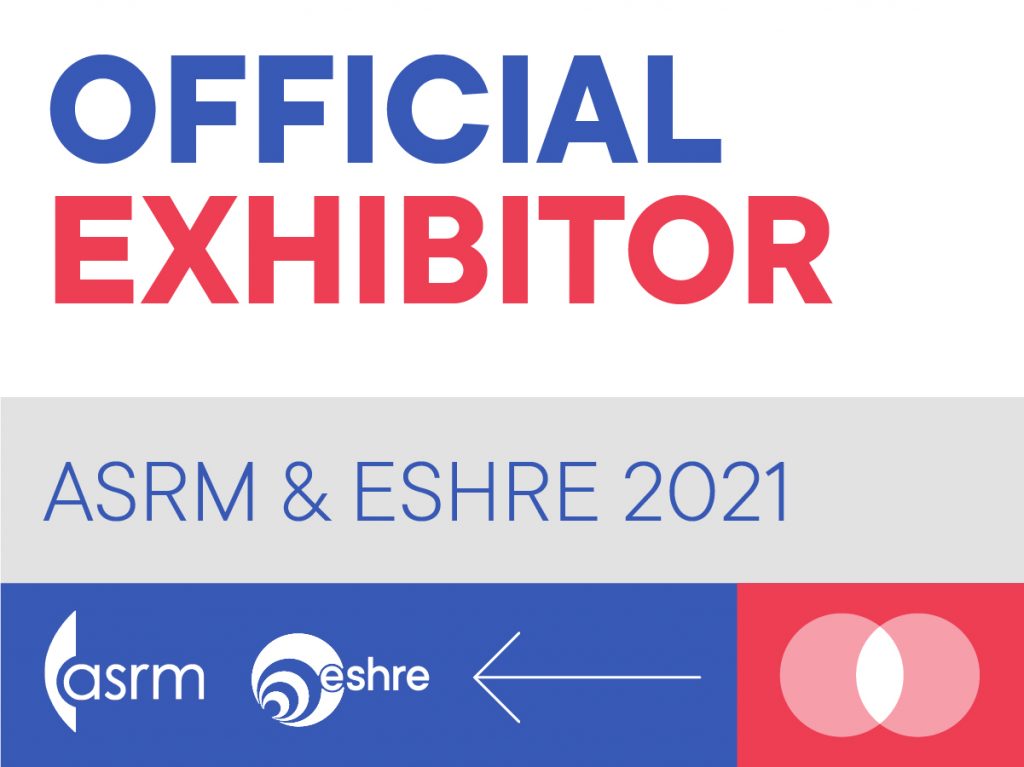 We are very happy to announce that Fertility Europe will be present at the 'Best of' and will be representing infertility patients together with our partner from the U.S., RESOLVE: The National Infertility Association.
RESOLVE: The National Infertility Association, established in 1974, is dedicated to ensuring that all people challenged in their family building journey reach resolution through being empowered by knowledge, supported by community, united by advocacy, and inspired to act.
RESOLVE exists to provide:
◊ Access to Care
◊ Advocacy for Coverage
◊ Access to Support & Community
◊ Access to Education
◊ Awareness of All Family Building Options
Fertility Europe: Pan-European (25 member associations from 23 countries) organisation representing patients' associations dedicated to infertility, enabling a network for those concerned with fertility problems, patient empowerment, engaging other stakeholders and the media.
Fertility Europe was established in 2009 and it is based in Belgium.
Patient partner organisation of ESHRE.
Fertility Europe aims to:
◊ Guarantee the right to access to equal, quality, holistic care for infertility patients.
◊ Strive towards raising infertility awareness through education, advocacy, communication and partnerships.
◊ Engage stakeholders in fertility protection activities and education.
◊ Bring patients associations together with opportunities for networking and sharing best practice as well as information on infertility and fertility.
Come and visit us at our booth during Best of ASRM&ESHRE!
Looking forward to talking to you!