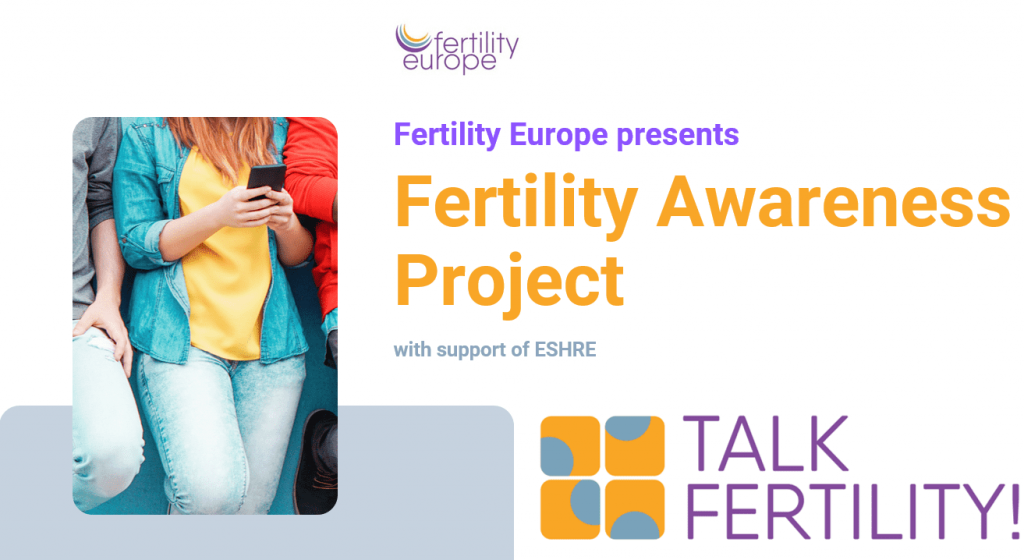 OUR CONCEPT
The term "fertility awareness" has been long associated with a specific method or specific methods of family planning. Within the context of reproductive health and fertility issues we see fertility awareness as a level of knowledge and awareness of society and its various subgroups on the topic of human reproduction system and life cycle, as well as the possible threats to reproductive health and the ways to protect it throughout the stages of life. As the birth rates have been continuously falling throughout Europe and the number of European citizens with fertility issues has increased during the last 50 years, fertility and infertility have been put into the spotlight for scientists, policy-makers, non-government organizations and other stakeholders. It is obvious and of crucial importance that the level of fertility awareness should be increased among all society groups. Furthermore when we compare the awareness between teenage girls and teenage boys, the boys' knowledge about girls' fertility and biology is alarmingly poor.
Fertility Europe, as an umbrella association, encompassing 25 national patient associations, people with fertility issues in Europe, is profoundly concerned and is determined to take action. Our member associations have voted for this topic as one of the most important for them and some of them are already implementing fertility awareness projects on a national level. Fertility Europe has designed a draft for a pilot project on fertility awareness in partnership with ESHRE.
OBJECTIVES OF THE PROJECT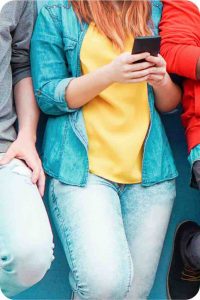 To measure the level of fertility awareness among teenagers aged 15-18
To increase the level of fertility awareness among teenagers aged 15-18 with an application, including learning methods
To advocate for reproductive health education in schools
To investigate and analyse social aspects of the previously identified tools on reproductive health
To validate the proposed tool with pilot countries, evaluating their feedback and producing the final configuration of the Tool.

OUR METHODOLOGY
We aim to digitally reach teenagers aged 15-18 in European countries to check their knowledge of fertility and to raise their awareness level. Initially, we foresee implementing the project in 4 EU countries, where the national patient associations are strong and willing to collaborate. We foresee the duration of the pilot project to be 3 years. After successful completion, the next phase will further develop and enlarge the scope and tools.
Stage 1 Planning, preparation and tool development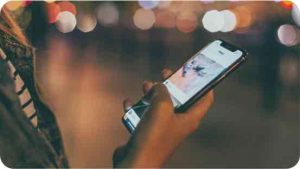 Stage 2 Focus groups testing, implementation in 4 selected European countries and data collection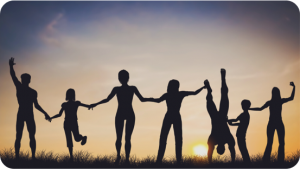 Stage 3 Summarization and data analysis, preparation of analytical reports, conclusion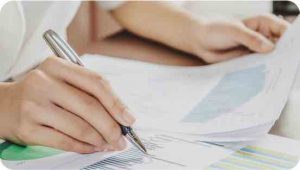 MEET THE PROJECT TEAM
FERTILITY AWARENESS STEERING COMMITTEE:

Satu Rautakallio-Hokkanen – FE Chair, Chair of the Steering Committee
Bruno Van Den Eede – ESHRE Managing Director
Klaudija Kordic – FE Vice Chair
Irina Popova – FE Secretary
Ana Galhardo – Psychologist
Mariana Veloso Martins – Psychologist
Zdravka Veleva – Clinician, ESHRE
Laura Rossignoli – Communications Manager, ESHRE
We are grateful to all our Partners supporting the Project!