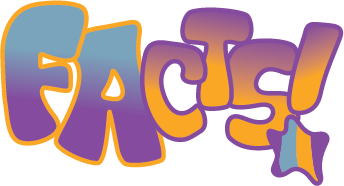 Fertility Europe Launches FActs! The Game at ESHRE Congress in Copenhagen to promote Fertility Awareness Among Young People
Copenhagen, June, 26 – Fertility Europe, a leading association of European patient organisations, is proud to announce the launch of its groundbreaking interactive game, FActs!, at the prestigious ESHRE (European Society of Human Reproduction and Embryology) Congress. The congress will take place at Bella Center in Copenhagen, where Fertility Europe will unveil the game to empower young people and promote better understanding and care of their fertility.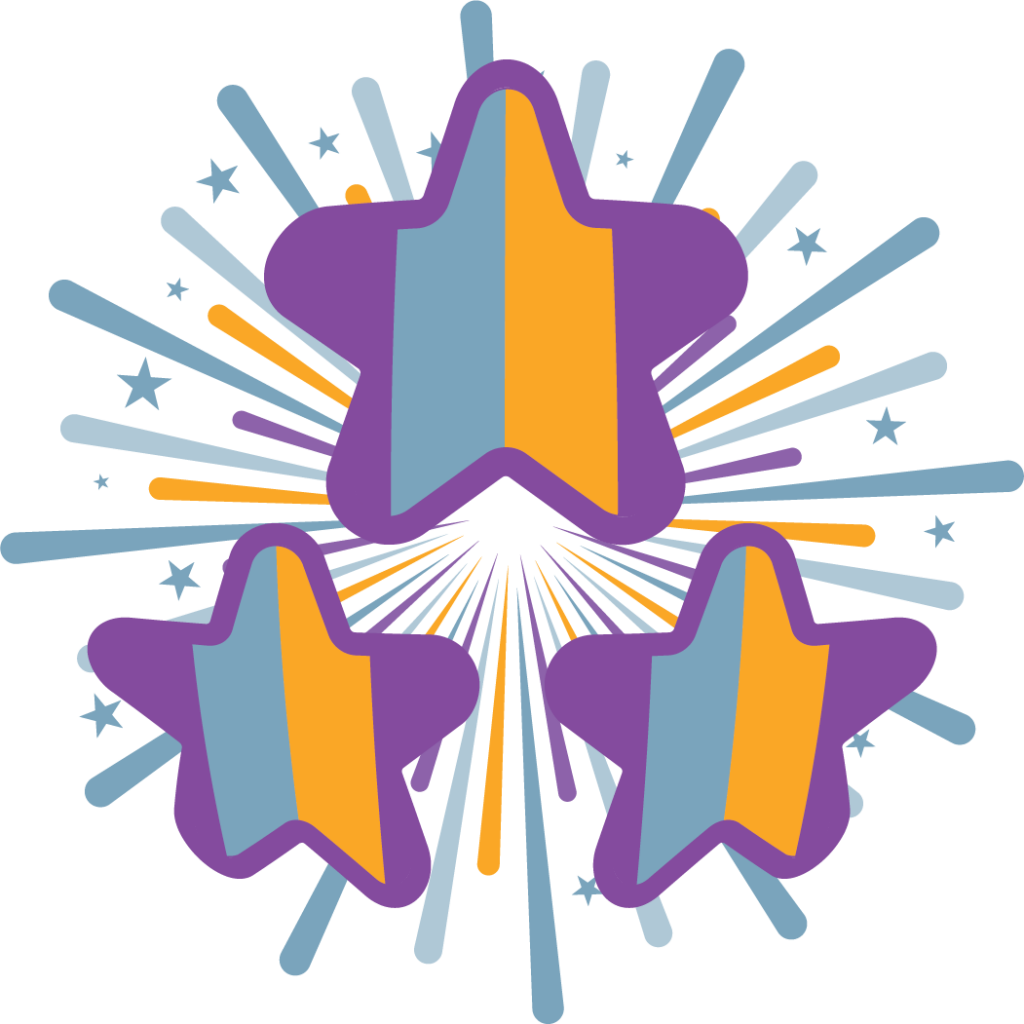 FActs! is specifically designed for teenagers aged 15-18, aiming to educate and raise awareness about fertility-related matters. By immersing participants in familiar scenarios, the game effectively conveys the consequences of their daily actions on their future fertility. Recognizing the need to shift the paradigm of reproductive health education, Fertility Europe believes that young people should be equipped with the knowledge to safeguard their fertility and make informed decisions.
Chair of the Executive Committee of Fertility Europe, Klaudija Kordic, explains, "For years, our focus has been on teaching young people how to avoid pregnancy, inadvertently neglecting the fact that they will eventually grow up and desire to start families of their own. It is vital that we assist them in taking care of their health to protect their fertility effectively."
Statistics reveal that one in six European couples faces fertility challenges, and over the past half-century, fertility rates in Europe have shown a steady decline. Fertility Europe recognises the urgency to address these concerns and beliefs that fostering awareness among young people can help mitigate the risk of infertility when they decide to start a family later in life.
FActs! the game can be easily accessed online via desktop or mobile devices, offering an engaging and informative experience. Participants navigate through four everyday situations and answer a series of questions, accompanied by detailed explanations for each scenario. Based on their responses, participants earn stars and can compare their scores with those achieved by other young people across Europe. Additionally, the data collected from participants' answers will contribute to mapping young people's knowledge of fertility and the necessary steps to maintain it.
Vice-Chair of the Executive Committee of Fertility Europe, Irina Popova, emphasizes the importance of the game, stating, "The launch of FActs! comes as a response to the pressing need for greater knowledge and information in this field. Through this game, we aspire to make fertility education more widely accessible, reaching young people across Europe."
The official presentation of FActs! the game will take place on Monday, 26 June, at 1:30 pm, at Fertility Europe's stand in Bella Center. Attendees will have the opportunity to experience the game firsthand and learn about the valuable insights it provides.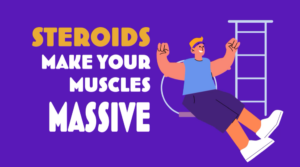 Fertility Europe invites the media, healthcare professionals, and the general public to explore FActs! the game and join in supporting its mission to enhance fertility awareness among young people. For more information, please visit the Fertility Europe website or contact the organization directly.
About Fertility Europe:
Fertility Europe is an association comprising European patient organizations committed to promoting and protecting the interests of individuals and couples facing fertility challenges. With a focus on advocacy, research, and education, Fertility Europe strives to improve the reproductive health and well-being of Europeans.
Press Contact: