Launch of Fertility Europe and the Parliamentary Forum for Sexual & Reproductive Rights White Paper
On behalf of Fertility Europe (FE) and the European Parliamentary Forum for Sexual & Reproductive Rights (EPF), we sincerely thank all who attended the launch of the White Paper "The Imperative of Equal Access to Fertility Treatments across Europe" which took place on 6 June 2023.
Together with co-hosts MEP Frances Fitzgerald (EPP, Ireland) and MEP Robert Biedroń (S&D, Poland), we discussed the situation of people who are involuntarily childless and inequalities in access to safe and efficient fertility treatments and education. The White Paper, developed by FE in collaboration with EPF, further delves into the barriers to truly equal access to fertility treatment across Europe, as initially explored in the Fertility Europe's / EPF "European Fertility Treatments Policies Atlas".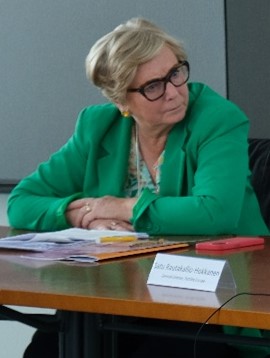 As underlined by the moderator MEP Frances Fitzgerald (EPP, Ireland), there is a need to remove the burden of the stigma of infertility through frank and open discussions. She expressed an eagerness to share the messages and recommendations of the White Paper with European Parliament colleagues, stating that"infertility has a deeply personal and heartbreaking resonance for so many Europeans".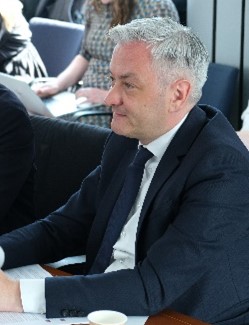 The Chair of the European Parliament's Committee on Women's Rights and Gender Equality (FEMM), MEP Robert Biedroń (S&D, Poland) reminded attendees that infertility is an issue of public health, gender equality and human rights, sharing that "infertility does not discriminate: it affects about 17% of couples across the EU." From a European perspective, this translates to 25 million EU citizens alone.
MEP Eleni Stavrou (EPP, Cyprus) joined the discussion to underline that many countries in Europe are struggling with demographic decline and that supporting people who are involuntarily childless can be part of the solution for Cyprus and other Member States. MEP Predrag Fred Matić (S&D, Croatia) underlined his support for the work of EPF and FE. We were also honoured to hear stories of people's personal journeys with fertility treatments from patient representatives.
Satu Rautakallio-Hokkanen, General Director, Fertility Europe

"How many broken wishes and broken hearts are caused by a lack of access to fertility treatments, or lack of financial support? How can anyone decide that someone should not even be given the chance to try to have a child?"
There are tens of millions of people facing infertility who need support, for some it is ongoing, some have had success, and some must give up their dream for good.
Anita Fincham, Advocacy Manager, Fertility Europe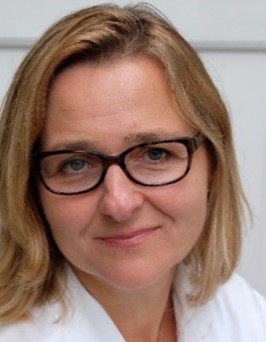 "A lack of funding strengthens the taboo of infertility and deepens the lack of understanding. Infertility feels very lonely, and stressful, and this does not end even when the treatments finish."
A lack of equal, affordable access to safe, effective treatments means that infertility places a financial burden on patients, and can lead to risks for patients or children, or wasting precious "reproductive time".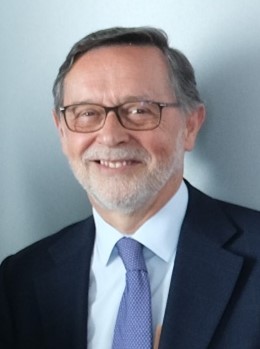 "Equality of access must be a foundational principle! Currently, the greatest struggles are with insufficient public funding and unavailable medical techniques."
Late access to fertility treatments results in a decrease in the efficacy of the techniques (and in the end an increase in costs to society).
Implementing programmes that allow real access to fertility treatments must be part of every national health system.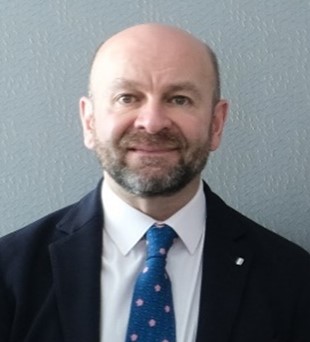 "The right to have a family, like any human right, requires access, funding, education both personal and societal and finally support for patients."
For many years EPF has promoted the voluntary use of contraception to allow everyone to have as many children as they would like. However, we now see that not being able to try to have a child is just as dramatic as not being able to control when you have children.
Bojana Santic, RODA Parents in Action, Croatia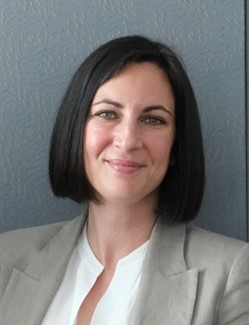 "Today I am here speaking up about three core needs – clear guidelines, transparency and support. By fostering a culture of transparency, we are enabling an environment that encourages open dialogue, dispels myths and supports patients."
 The origin and aim of every policy and practice in infertility should be patient-centred. Seeking equal access is only the beginning as it opens doors to further questions on bioethics and the rights of children.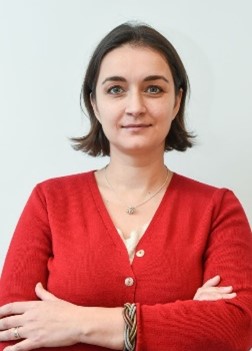 "Access to fertility treatments is about access to options. The road to fertility is already fraught and difficult, full of risks and uncertainties, and so making access smoother and patient-centred is even more important."
Currently, we lack geographical, social and socio-economic equity as access to treatments is a 'postcode lottery'.
Ms Toma echoed the call to action, urging policymakers to truly hear patients.
We also wanted to take this opportunity to re-affirm our Call to Action with 12 recommendations for policymakers to ensure that all European citizens receive equal access to treatment, as part of their right to the highest possible level of sexual and reproductive health.
Once more, we thank you for your participation and support and look forward to having you at future events.